Get Involved
If you believe in what we're doing at the Library Freedom Project, there are multiple ways you can get involved.
Three Easy Ways to Help
From raising awareness to teaching your own class, your involvement will help make the world a more secure, private place.
Contact Your Local Library
Ask your local library to host a privacy workshop or class hosted by the LFP.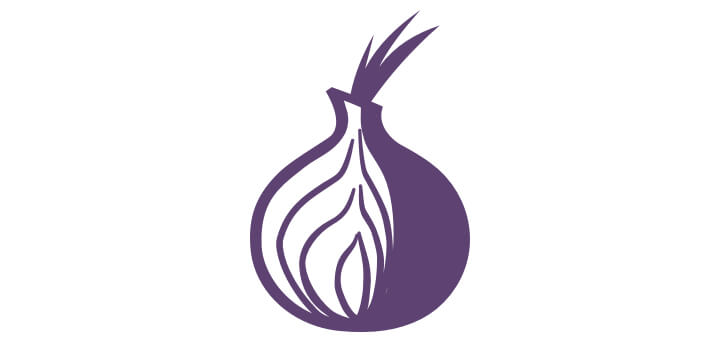 Support the Tor Project
Volunteering your time, skills, or money to Tor helps to make our privacy tools better.
Teach Your Own Privacy Class
Using our resources, you can educate others by teaching your own privacy classes.
When in Doubt, Donate
Being a non-profit, the Library Freedom Project is only possible because of the generosity of your tax-deductible donations. If you can, consider making a donation today.
DONATE TODAY
"DHS (Department of Homeland Security) fought to stop libraries from using privacy technology, but @LibraryFreedom beat them. Librarians are badass."

Edward Snowden

Board Chairman, Freedom of the Press Foundation